Banana Nut Hemp Seed Muffins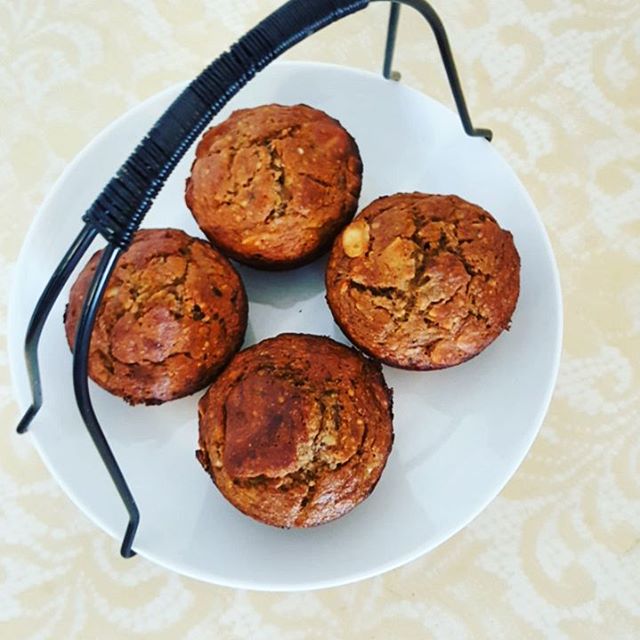 Servings: 12, Serving Size: 1 muffin
Calories: 230, Protein: 5 g, Carbohydrate: 30 g, Dietary Fiber: 3 g Total Fat: 11 g, Sodium: 105 mg, Sugar: 8 g
Ingredients: 
4 ripe bananas, mashed
1/3 c. melted butter
½ c. dark brown sugar
1 egg, beaten
1 tsp. baking soda
1 ½ c. whole wheat flour
½ c. almonds, sliced
1 Tbsp. hemp seeds
Directions:
Preheat oven to 375 degrees F. Lightly grease the cups of a standard 12-cup muffin pan or line with paper muffin liners.
In a large bowl, combine the flour, baking soda, hemp seeds and almonds.
In another bowl, combine the melted butter, brown sugar, eggs and bananas. Mix together.
Stir creamed mixture a bit at a time to the flour. Mix together, until thoroughly combined.
Scoop an equal amount of batter into muffin cups.
Bake in preheated oven for 20 minutes, until a toothpick inserted into center of a muffin comes out clean.