Ghrelin The Weight Loss Sabotaging Hormone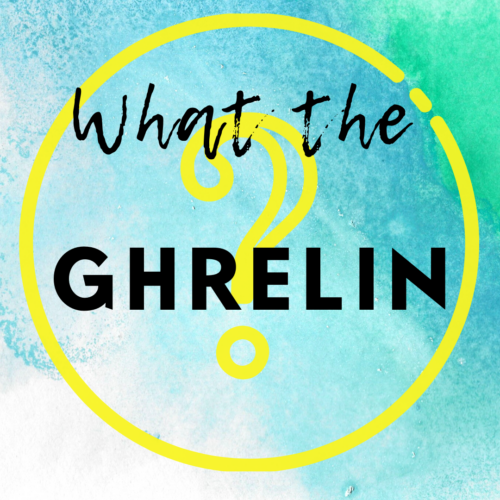 Did you know that your hormones could be sabotaging your weight loss?
Ghrelin is a hunger hormone, which your body secretes more of when you engage in dieting and calorie restriction. Its main function is to stimulate your appetite, making you eat more calories and signaling your body to store fat. Ghrelin also intensifies your hunger, making it very difficult to lose weight. This is why you might be feeling miserable, cranky, 'hangry', and unable to lose and keep your weight off for good. Basically, the more you diet, the more your body works against you by making you want to eat more.
You can improve the Ghrelin effect by:
1) Not over restricting your calories
2) Eating enough protein
3) Reducing excess sugar intake
4) Avoiding processed foods
5) Getting adequate sleep
6) Managing your stress levels
It might feel like the cards are stacked against you when it comes to achieving sustainable weight loss, which is why to seek the right expertise and work with a nutrition professional that understands the science of how to lose weight and keep it off for good.
As a Registered Dietitian and Nutrition Expert I understand this science and translate this into practical applications for my clients.
If you're ready to work with a true weight loss expert, are tired of counting calories, dieting without seeing any results, and want to LOOK and FEEL amazing without starving yourself, then my nutrition coaching program is perfect for you. Apply today to reserve your spot for nutrition coaching.