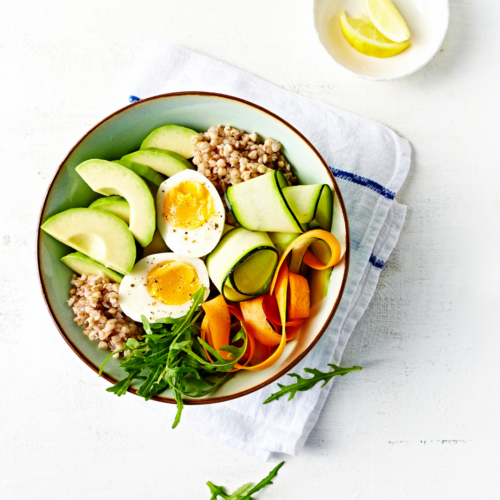 Healthy weight loss involves eating delicious meals that are nourishing, satisfying, and energizing. It does not involve eating bland food that tastes like cardboard, starving yourself, obsessing over calories, tracking macros or spending hours in the gym.
Food is more than calories in and calories out.
The key to successful and sustainable weight loss is actually eating foods you like, and finding what works for your body. It's not about being miserable, or staying hungry just so you can attain someone else's idea of 'body goals'. It's not about low calorie or low fat pre-packaged meals. Eating the right kinds and combinations of food will not only nourish your body, but will allow you to lose weight in a healthy way. I teach my clients how to choose meals that support their health, enhance their well-being, and improve their performance.
Under my guidance my clients are able to:
Lose weight and keep it off for good
Improve their blood sugars & cholesterol levels
Balance their hormones
Enjoy food without the guilt.
If you're tired of dieting without seeing any results, want to LOOK and FEEL amazing without starving yourself, and are tired of counting calories, then let's chat. Apply today to reserve your spot for nutrition coaching.