Portion Size Vs. Serving Size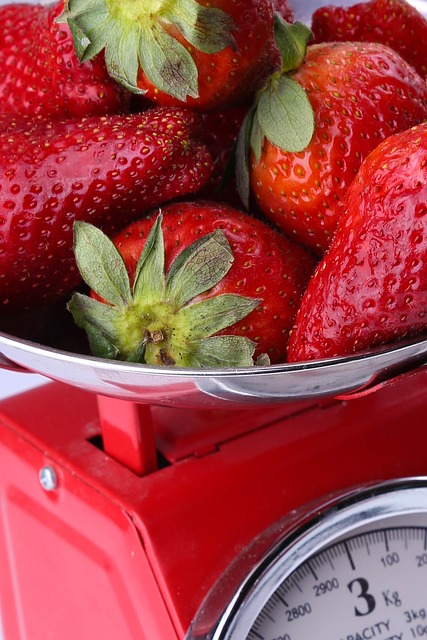 Healthy eating involves choosing the right foods, especially in the right quantities. Most people have no problem with making decent food choices. However, when it comes to figuring out portion sizes, that's another story.
As a society, the idea of "bigger is better" has been ingrained in our minds, and representations of this ideology can be seen in portion sizes offered at restaurants. These jumbo sized meals are multiple portions and an excess of calories offered in one sitting, making it more challenging for the average person to figure out what an actual serving size equates to.
Well how does one navigate this crazy world of oversized food portions? The first step would be to know the difference between a serving size and a portion size.  A serving size is a recommended standard measurement of food, while a portion is the amount of a specific food eaten, which can contain multiple servings. For example, bagels are often sold in sizes that constitute 2 servings, but most people often eat a portion size of two halves of the bagel under the impression that it is 1 serving size.
To overcome portion distortion, always check nutrition labels, and measure out portions of food so that you can become acquainted to what a serving size of that food item looks like.  You can check out the printable portion size guide here, which is an accurate visual representation of portion sizes of commonly eaten foods.
Here are some general guidelines for the number of recommended daily servings from each food group:
Grains : 6 ounces  a day
Vegetables: 2 ½ cups a day
Fruit: 2 cups a day
Lean meats and beans:  5 ½ ounces a day
Once you start reading food labels, and in particular paying attention to portion sizes and serving sizes, you are much more likely to consume your calories wisely.