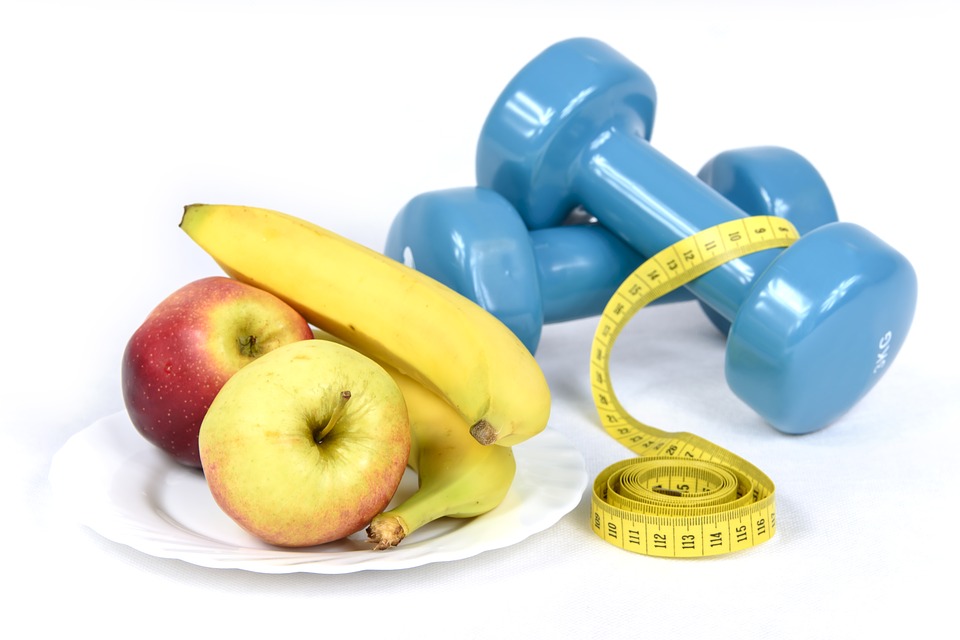 The benefits of healthy eating cannot be overstated. As a health coach, I get asked frequently why healthy eating is so important. Especially by people who make the argument that "Hey, we are all going to die someday". Just because this rings true doesn't mean that you should take the fast train to get there, causing irreparable damage to your body in the process. There are plenty of reasons why you should start eating healthy. Some of the benefits of doing so include:
1. Improved health: Healthy eating is extremely important because it helps to protect your body from illness and disease. Food is medicine, and eating the right kinds of foods such as fruits and vegetables in adequate quantities will boost your immune system. Conversely, eating unhealthy food can lead you to many other diseases like – type 2 diabetes, hypertension and heart disease.
2. Weight regulation: Eating healthy food allows you to regulate your weight effortlessly. When you consume packaged food, and fast food you are filling your body up with excess calories in the form of carbohydrates and sugar which leads to significant weight gain over time.
3. Enhanced mood: Although there is no single food that acts as a proven antidepressant, maintaining stable blood sugar through proper nutrition will help you feel great through a steady supply of energy. You will also feel amazing knowing that you are taking care of your body the way that it deserves to be taken care of. Let's face it- you are priceless, so treat yourself and your body with the utmost care.
My health coaching focuses not only on food but on overall wellness. I delve into your mindset and work with you to remove barriers to your health so you can truly live a life of abundance. Through this process you feel empowered, all while eating delicious, nutritious food- on a plan crafted by me, specifically for you.
Book your first nutrition coaching session by filling out this form http://bit.ly/Freenutritionconsult I can't wait to help you achieve your health goals.