Here's The Not So Obvious Reason Why You Can't Lose Weight And Here's What You Can Do To Fix It.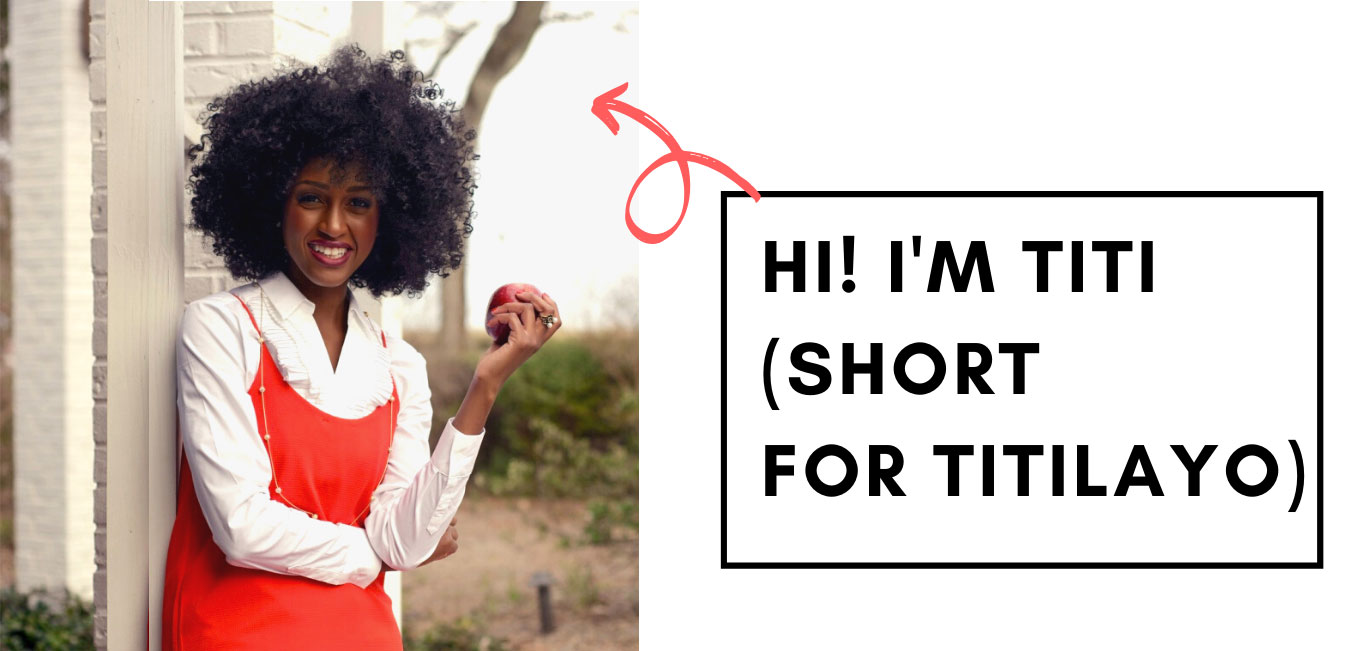 I'm THE Registered Dietitian Nutritionist people go to when they need to feel alive again.
Working for 10+ years and helping 1000s of people…
I've discovered one not so obvious reason why most people FAIL to lose body fat, gain it back again and feel miserable throughout their weight loss journey.
It's starving your body from the nutrition it needs to function at optimal levels.
You see… when you fail at losing weight, your body becomes overwhelmed.
And it increases your chances of falling victim to either of these two life-wrecking diseases:
Hormonal Imbalance, which prevents you from enjoying life by causing fatigue, depression, mood swings, and insulin resistance.
And…
Metabolic Syndrome, which triggers life-threatening diseases like diabetes, high blood pressure, heart disease, stroke, and heart attacks.
So…
If you feel constantly fatigued, like you've been hit by a truck, every morning you wake up…
And if you believe that being where you are right now (with pounds of extra weight on your body) will only exhaust you from the quality of life you deserve and get you to your deathbed sooner…
You need a tested solution that helps you lose weight and get your life back again.
Because if you don't, chances are, your body will be so overburdened with hormonal imbalance and metabolic syndrome, you'll have to live on pills for the rest of your life!
I know a smart person like you won't want that to happen, like ever.
So, what's the tested solution to unburden your body from the extra weight, balance your hormones, and revitalize your body with nutrition that adds years to your life?
It's eating nutrition-packed meals that not only get you lean — but also replenish nutrition, reverse hormonal and metabolic imbalances, and revitalizes your well-being.
Because when you eat what your body needs to function at optimal levels and avoid what degrades your quality of life, you start looking and feeling like you're in your 20s again.
But, how do you eat nutritious meals when you don't know anything about nutrition science?
That's where I come in.
I Create Custom Meal Plans For You That Lead To A Healthier, Better, Faster, And Stronger You.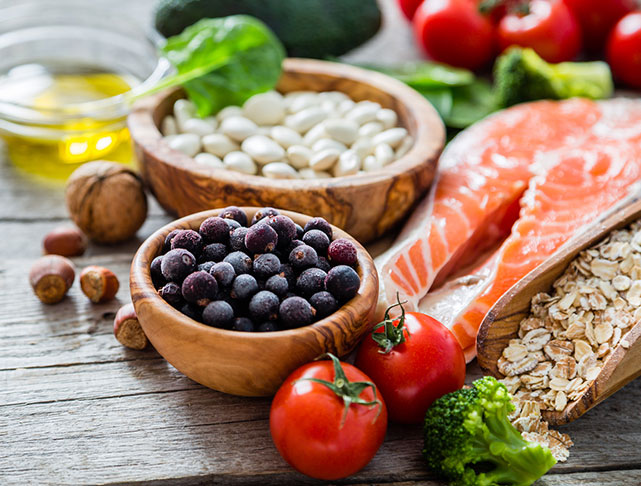 Do you know what the best part is?
You never feel like you're on a weight loss diet.
Because, this will be the first time (ever) you'll enjoy eating your healthy, nutritious meals, lose extra inches from your waist, and add extra years to your life. All at the same time!
Whipping up hundreds of healthy recipes for my beautiful clients…
I've figured out how you can eat yummy, nourishing meals and still lose weight!
Part of the reason why people find it hard to lose weight is that generic diets suck. The recipes are too complex, the taste is bland and quite frankly, it feels like torture!
My custom-tailored delicious meal plans pack a strong punch of nutrition (your body needs to function optimally), take minutes to make, and get you great weight loss results.
Plus, I'll be with you every step of the way as a coach and accountability partner for guidance and motivation, while you melt away your body fat and sculpt your dream body.
why work with me?

Exclusive & personalized

I have helped individuals all over the world (Celebrities included) achieve success with weight-loss, develop healthy eating habits and dramatically improve their health. My nutrition coaching is evidenced based and delivers long-term results. My methods are proprietary and the results show for themselves.

Expertly designed

Have you tried multiple approaches to improve your eating habits but have been unsuccessful in making long-term changes?  Rest assured that with me, you will no longer have to keep spinning your wheels. My programs are tailored specifically to your lifestyle and health goals. Simply put, I do all the difficult work so that you can relax and be successful with my proven formula.

Effective methods

I am not only your nutrition coach, I am also your personal cheerleader. I understand your unique situation and will provide you with emotional support and encouragement every step of the way. My extraordinary ability to connect with you and help you overcome food challenges will make your transition to a healthier diet not only effortless, but also extremely enjoyable.
P.S. If you act now, I'll also include my 3-day meal plan and smoothie recipes for weight loss (for free) that you can use to feel the difference before committing yourself to nutrition coaching.
Terms & privacy
We maintain the safety of your personal information by implementing security measures to protect against unauthorized access, alteration, disclosure of your personal information, transaction information and data stored on our Site. Sensitive and private data exchange between the Site and its Users happens over a SSL secured channel and is protected and encrypted with digital signatures. Use of information on this website does not constitute a doctor-patient relationship, or a health provider –patient relationship. Any reproduction of materials without authorized consent is forbidden. By using our site, you consent to these terms and conditions.
Copyright © 2023 Plateful Of Yum