Hi there. I'm Titilayo, but you can call me Titi. I'm a Celebrity Dietitian, Registered Dietitian Nutritionist (RDN) , Down-to-earth  Nutrition Coach, Wellness Warrior, Weight Loss Whisperer, and most importantly, a Nutrition Expert passionate about helping people successfully attain their health goals.  You know how some people have it all figured out and just knew what they wanted to be when they 'grew up'? Well that wasn't me. In college I started out with the intention of obtaining a degree in Biomedical engineering, but I soon discovered that the major field of study I had chosen, had not chosen me. Bummer. It turns out that although I loved science, programming was not my jam. After the realization that I had set foot in a field that was unsuitable for me, I explored other science courses. This led me to enroll in a Nutrition 101 class, and it was INSTANTANEOUS love. Quite frankly, it was the first time in my college career that I was actually excited to attend class, and thus I decided to pursue a career in nutrition. I was like a sponge, and soaked everything all up from biochemistry to organic chemistry, metabolism of nutrients to food science, medical nutrition therapy to genetics, and more. My world became in alignment to who I truly was as a person, because I was able to mesh my core value of helping others with my creative talents, and passion for science and food.
When I started out as a Clinical Dietitian in the hospital, I saw quickly how there was a huge disconnect in the healthcare system and the delivery of nutrition and preventative services. My patients were getting sicker and sicker, and were visiting the hospital more frequently. I knew their diabetes and heart disease could be prevented only if they had made better food choices earlier. Although now they truly wanted to improve their health, my 10 minutes of quick diet education by their bedside was not impactful. I wanted to do more, I knew my patients deserved better and so I started my private practice. Since then, I've honed my expertise and skills into crafting signature programs that have been successful for every single one of my clients. I don't think I can truly express in words the magnitude of what it feels like to be able to transform lives. In fact, I had a client say to me "Before I met you I was on a fast track to death, but now I have a lot to look forward to." That shook me to my core and brought me to tears. This is not just a job for me. I do this because I truly care about people and want them to live out their lives healthy, happy and whole.
I Started PLATEFUL OF YUM™  because of my need to:
Help you alleviate sickness and disease by harnessing the power of food as medicine.
Empower you to take total control of your health by adequately nourishing your body.
Demonstrate that cultural preference, taste and quality do not have to be sacrificed while feeding your body with all the good-for-you nutrients that it needs.
Guide you to a place where you can make peace with food and maintain a healthy relationship with your body.
Share my nutrition expertise with the world.

Through my work over the years with a variety of individuals, it became glaringly evident that:
Diets don't work, but consistent lifestyle changes yield results. Hello, Success.
There isn't a one-size fits all diet, but a perfectly crafted way of eating that works just for you. Hello,Bespoke.
Most people are misinformed about nutrition, but given the right tools they are able to thrive in health and wellness. Hello,Self-empowerment.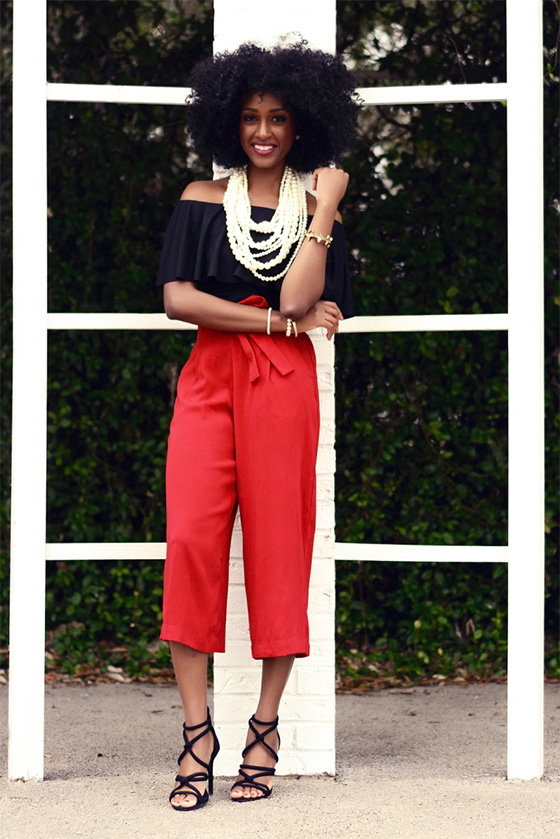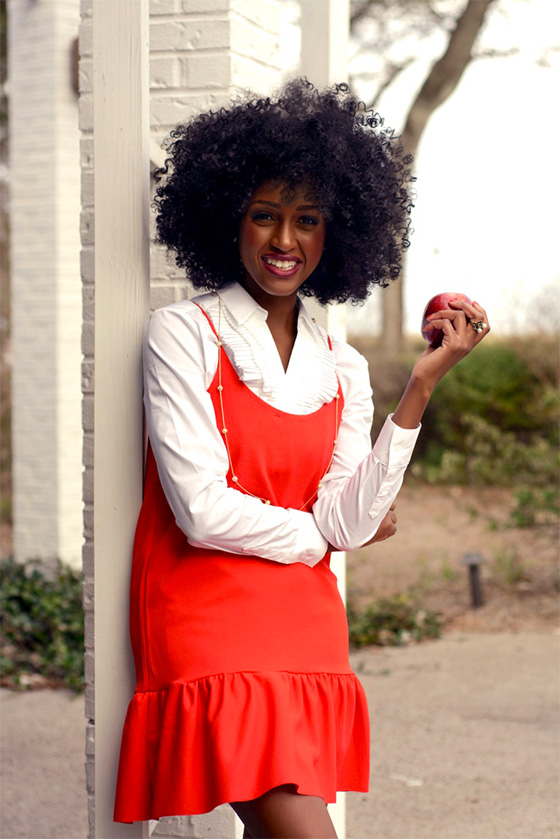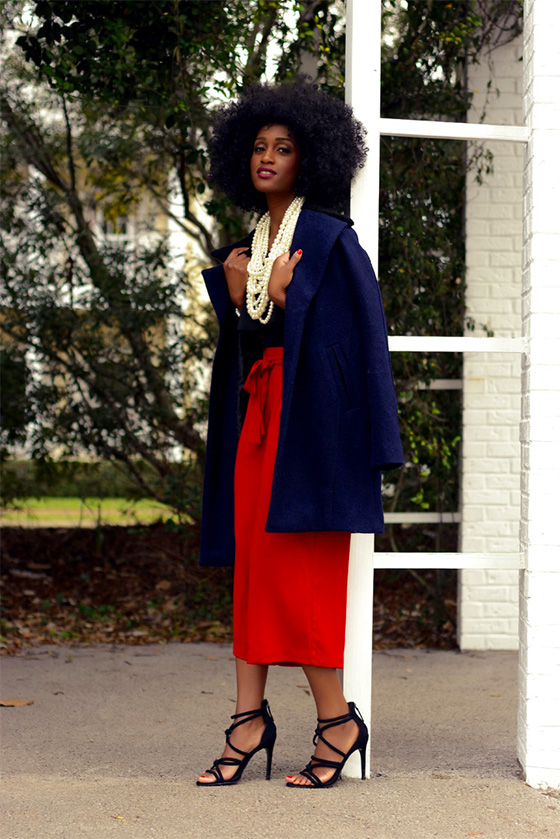 These discoveries are the main principles underlining my concierge nutrition practice.  I painstakingly create a nutrition regimen specific to your health goals and unique lifestyle needs. Coupled with my coaching and accountability sessions, high-level support, and unique resources (such as my carefully curated nutritious recipes) there is absolutely NO WAY you won't be able to succeed on your wellness journey.
Dear friend, I am SUPER invested in your progress and together fork by fork, morsel to mouthful, you will become your healthiest self all while putting the YUM back on your plate. So let's work together to develop conscious eating habits, renew and restore health, and increase energy and vitality.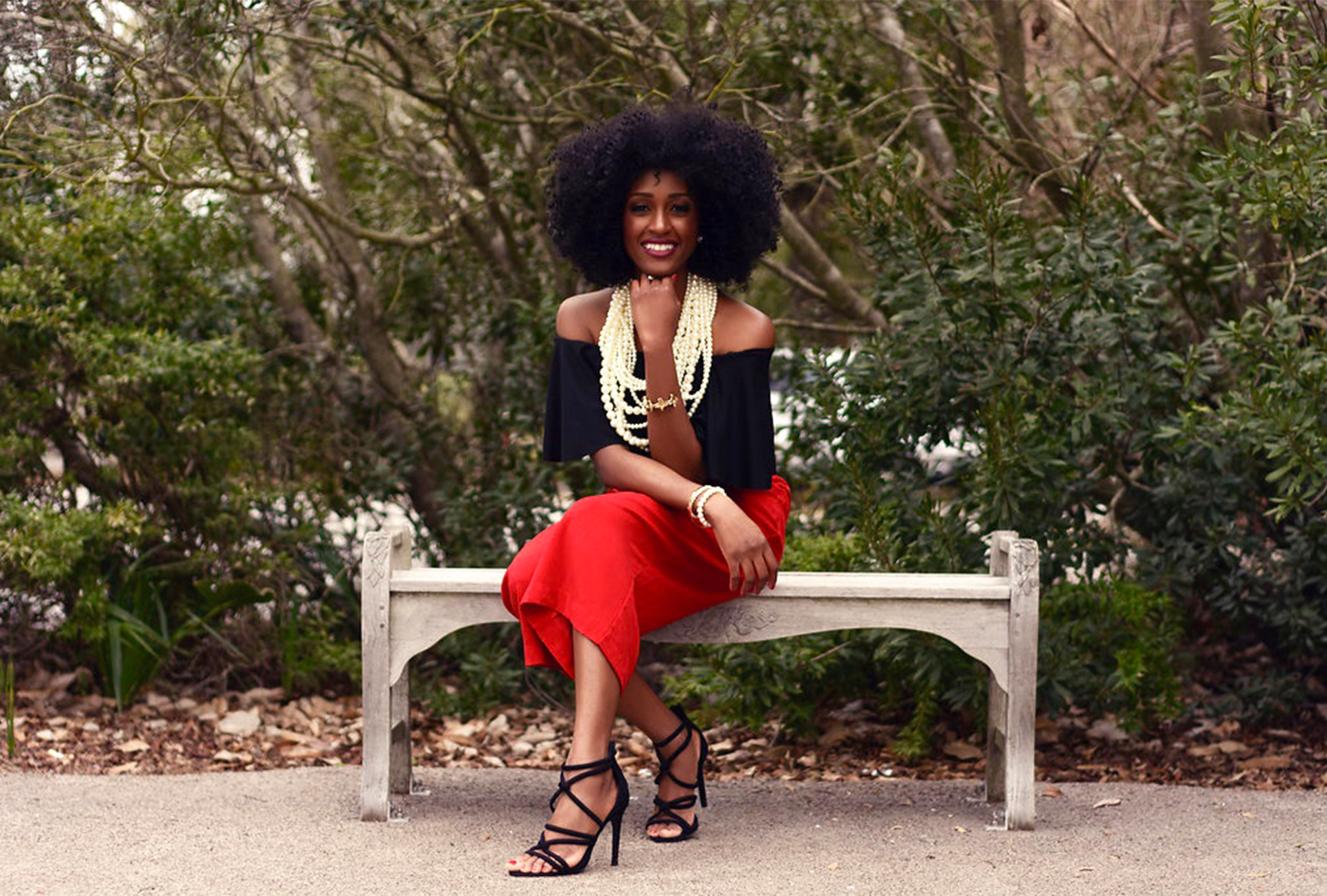 THE OFFICIAL BIO:
Titilayo Ayanwola MPH, RD, LD is a Registered Dietitian, and also the founder of Plateful Of Yum, a concierge nutrition private practice and nutrition consulting company.  Titi is a graduate of the University of Texas, where she obtained her Bachelor of Science in Nutrition and Dietetics. She also has a Masters of Public Health degree in Human Nutrition from the University of Michigan, in addition to a certificate in Global Health. Noted as one of her significant accomplishments, her research work on a grant funded project from the National Institute of Health, resulted in publication, in a premier scientific journal (Nriagu, Jerome, Nam, Dong-Ha, Ayanwola, Titilayo A, et al.,"High levels of uranium in groundwater of Ulaanbaatar, Mongolia. The Science of the total environment. January 2012. Vol.414: 722-726).
Titi is extremely passionate about nutrition, and strives to motivate and inspire others to achieve the status of optimal health by sharing her nutrition expertise. Considered an innovator in her field, she has been featured in magazines, and on TV.  She is also a highly sought after nutrition consultant. When she is not busy developing new recipes, contributing to a magazine column, running outdoors or staying up to date on nutrition and fitness trends, you can find her somewhere around the globe, savoring a Plateful of Yum.