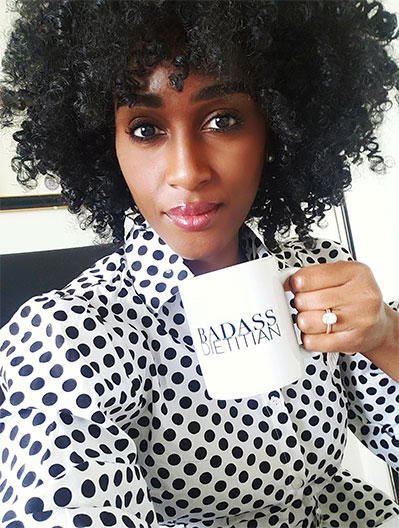 During our initial phone consultation, I will identify barriers to get you unstuck and discuss the right action plan for your health goals. This will also give you an opportunity to see if we are a good fit, ask me any questions you might have, and get a sense of what working with me will be like. I love to offer value upfront, so you will also receive personalized action tips that will help you to improve your current health status.
My schedule stays full so that I never have to sell clients, so I will not pressure you to work with me. If we are not a good fit, I will refer you to another health professional that may be a better fit for you.
Regardless of the outcome of the phone consultation, you will receive massive value and clarity about the best solution for you. If that sounds good, fill out the form below to reserve your spot for your free 20 minute Dietary Assessment Call.
Schedule your free Dietary Assessment Call
Please take a few moments to let me know about your goals for nutrition coaching.